About MNRB and The Subsidiaries
Malaysian National Reinsurance Berhad (MNRB) has been around in the Malaysian reinsurance field since 1972. The company's main business provides management services and operates through an investment holding, reinsurance business, Takaful operator, and Retakaful operator. Malaysia RE and Takaful IKHLAS are two of the company's subsidiaries.
MNRB Holdings Berhad as The Top Reinsurers
MNRB Holdings Berhad is a Malaysian investment holding company focused on management services. It is publicly listed on Bursa Malaysia. The firm comprises top wholesale reinsurance and retakaful suppliers and two takaful operators and is among the region's best reinsurers locally and globally.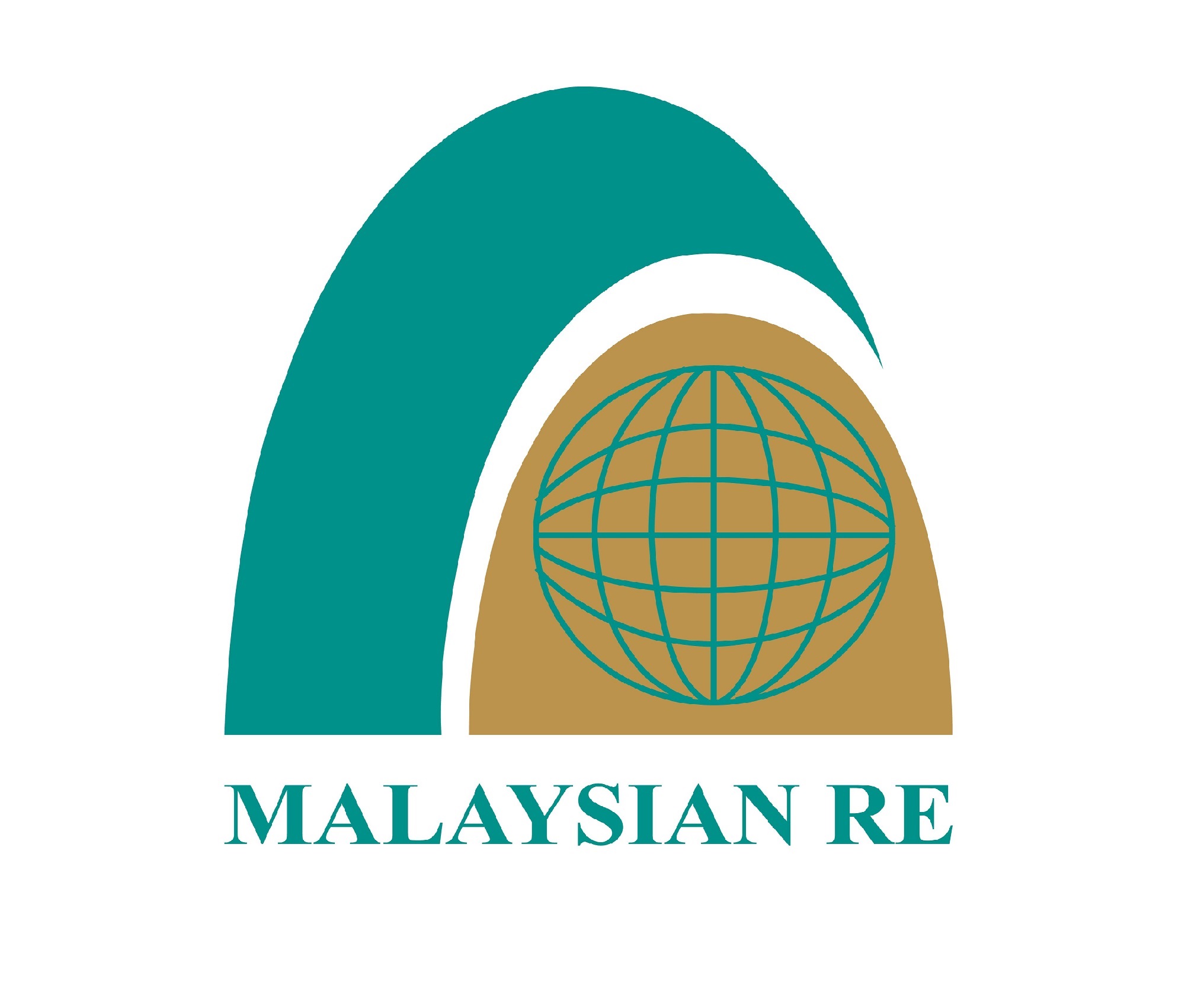 Malaysian Re Strengthen Global Connections
Leveraging on its breadth and depth of experience and expertise, strong fundamentals and proven record of accomplishment, Malaysian RE has grown in stature as an international player, having established a strong market presence in Asia and the Middle East. Malaysian Re is the largest national reinsurer (by asset) in the Southeast Asia region.
About Takaful IKHLAS
Takaful IKHLAS products focus on savings or investment-linked and mortgage protection plans. The public protection offerings feature innovative strategies to cover properties such as vehicles, buildings and other assets. They have 13 branch offices and currently record around 2 million registered certificate holders and more than 5,000 agents.
The Conclusion
The MNRB Group is a public-listed company with business partnerships across the globe, comprising reinsurance business and retakaful wholesale providers and takaful operators. MNRB remains committed to expanding its domestic footprint and venturing into selected markets abroad to deliver services for long-term business sustainability.